We've launched our new website!
We are very excited to announce the launch of our new website designed with a fresh new look and user-friendly navigation. We hope you will enjoy our new site.
Visit us at our new web address
http://world.seiyudo.com/
.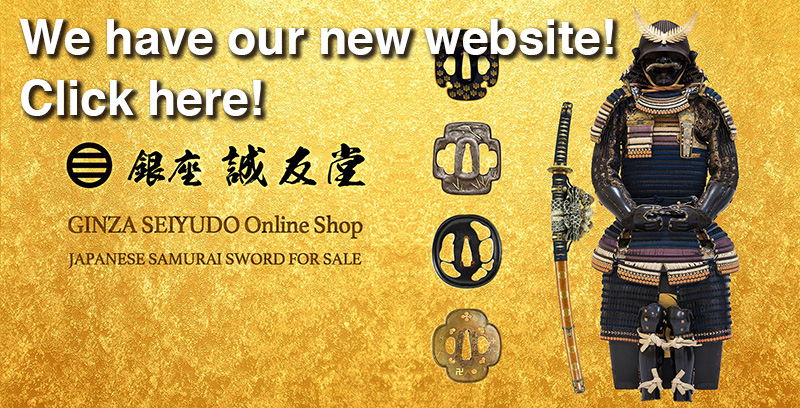 According to the "Antique Dealer License" issued by the Tokyo Metropolitan Public Safety Commission, and a membership of the Sword Trade Association authorized by the Prime Minister of Japan, we are enjoying high reputation and trust from our customers at home and abroad. With a variety of excellent Japanese swords at a reasonable price, you could enjoy shopping at our website shop.